Late last night I decided to paint. I have been feeling under the weather lately so I like to use painting as a therapeutic tool. Here is my latest work called Ostara (Spring). It is on a 12 x 24 canvas, which is a great size. It started off kind of dark and then blossomed into light. The eggs represent new ideas and ventures.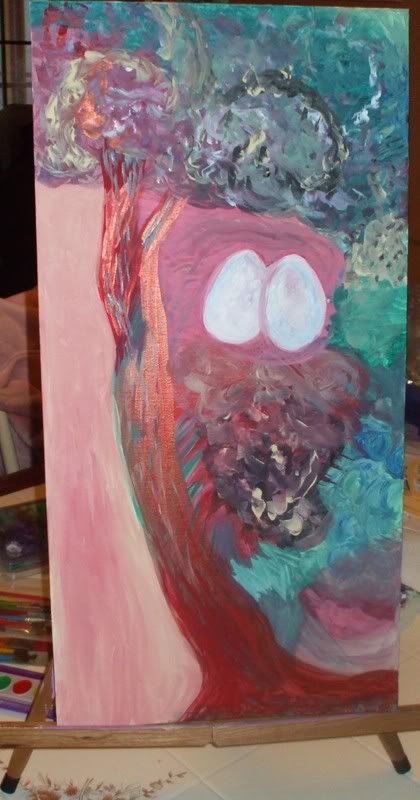 Today I also painted a necklace rack. It could also be used to hang keys or whatever you wish.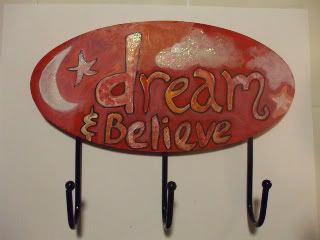 I also have plans to write a new book. I will have more on that later. Before I start, I need to make sure I can commit to it.